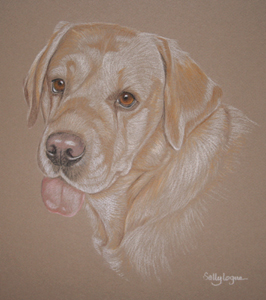 Back to Dog Portraits Gallery 62
The portrait is fantastic, it looks so like him.
My husband loved it and we have just decorated our bedroom and it has now been framed and has pride of place. Many thanks, Pam
Click here to read more Customer Comments
To let your friends see Shandy's Portrait please use this link in your email, blog, webpage or social networking.